Alpha Dog/Dominance?
The truth revealed! Click here

Click here for a video on how to do a proper 'Alpha Roll'

Dog training and behavior professionals from all over the world do not need to be the "pack leader", neither do you! See below...


Looking for a breeder?
Read this first!

Class Comments:
"It was worth the 63 mile drive (one way) to Trainers Academy."
- Karen Dawson & Birdie

Click here for more comments from our students!
If You're Aggressive, Your Dog Will Be Too, Says Veterinary Study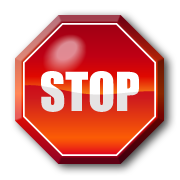 Think your dog may be aggressive?!
Click here.
Trainers Academy, LLC supports
The Yellow Dog Project


Click on the ribbon above to learn more


Trainers Academy, LLC, is a positive-reinforcement, pet dog training and day care business owned and operated by Lisa Patrona, Dip. CBST, CPDT-KA, ACDBC, AABP-CDT based in Troy, Michigan.
We are committed to bringing you the most up-to-date and scientifically sound positive reinforcement-based training techniques. This commitment means that our staff never stops learning, and stays active among some of the most prestigious professional organizations in the field.

We offer a wide variety of services including:

Check out the tabs at the top of the page for more information on classes and services. Be sure to visit the Training Tips & Behavior section too!
Click here for our FAQ page.

Clicker Training Q&A


Trainers Academy, LLC is proud to announce their partnership with world-renowned dog trainer, author and television personality Victoria Stilwell. Read more...

Electronic shock as a training tool?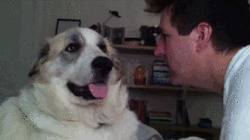 Don't do it!
Click above for more information
Woofology® is a registered trademark of Trainers Academy, LLC